BUGIAD is your partner in the spare parts trade for motor vehicles, commercial vehicles and truck parts
We supply industry, wholesalers and retailers as an alternative to more expensive vehicle manufacturers with our high-quality range of spare parts at an affordable price.
Our sales staff Malte Schrader and Ernst Pansch are always at your side as your personal contacts. Please do not hesitate to contact us.
We keep our large selection of spare parts ready for you in our logistics center with high availability. Our logistics are able to respond individually to your delivery requests. We offer a wide range of options, from collective warehouse orders to parcel and overnight express to dropshipping directly to your customers.
BUGIAD is a DIN – ISO – 9001: 2015 certified company; all company processes are standardized accordingly. We obtain our very high quality spare parts exclusively from manufacturer who are certified according to IATF16949, among others, and thus meet all the requirements of the quality management systems of the automotive industry.
العلامة التجارية الألمانية المميزة لقطع غيار السيارات والشاحنات
للاتصال بنا الرجاء الاتصال بمدير مبيعات الشركة على العنوان التالي
Ahmed Alnasrawi
00491759264066
info@bugiad.de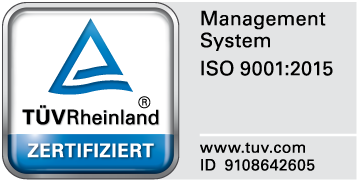 Huge selection of spare parts and accessories for all manufacturers and brands
You will find inexpensive high-quality spare parts for vehicles of the brands Volkswagen, Audi, SEAT, Skoda, VAG, Mercedes-Benz, BMW, Citroën, Fiat, Ford, Hyundai, Kia, Land Rover, Renault, Mazda, Nissan, Opel, Peugot, Porsche, etc.
Including product lines such as: Turbocharger – charge air hoses, door locks, door – hinges, tailgate – locks, NOx sensors, exhaust manifolds, control valves, sensors, switches, electronics components, warning contacts, windshield wipers – motors, additional water pumps, gear parts , Steering knuckles, axles – parts, suspension parts, wheel hubs, drive shafts, EGR valves, ventilation hoses, oil separators, control valves for camshafts, bearings, toothed belt sets, timing chain sets
All these parts are available from our brand "BUGIAD" packaged for sale in cardboard boxes or PE poly bags with a label with a GTIN (EAN) barcode. On request, we also offer neutral packaging or private labeling with an additional label or in your own packaging.
Bugiad Germany is not only dedicated to the traditional spare parts trade, you can also find us in the automotive industry, e.g. for complete solutions for spare parts procurement, spare parts supply "delivery directly to the assembly line" and of course various projects relating to the topic of "automobiles".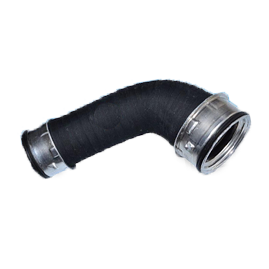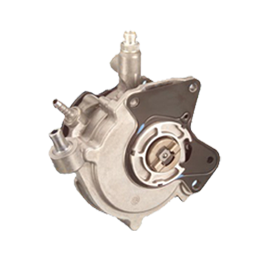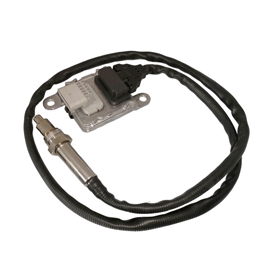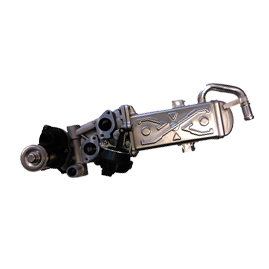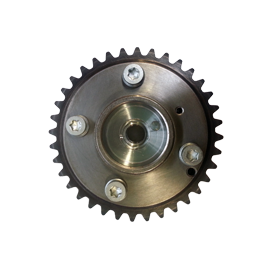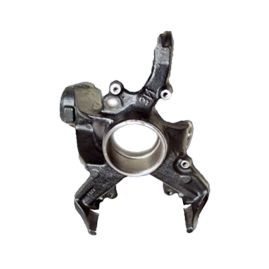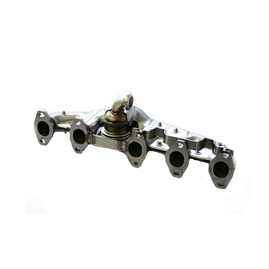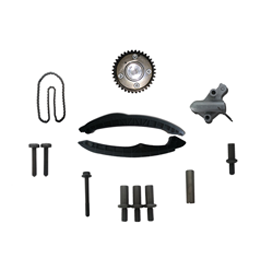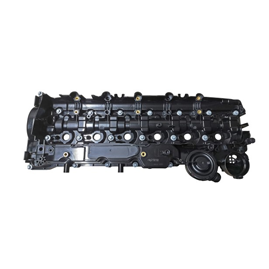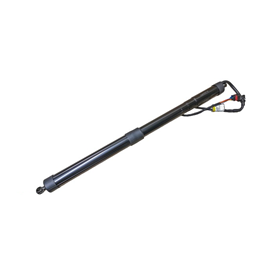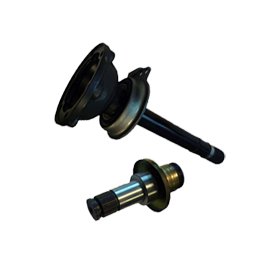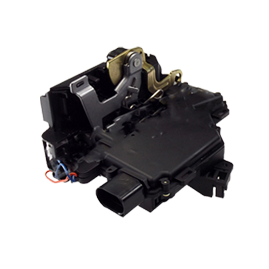 Bonnet, tailgate & door lock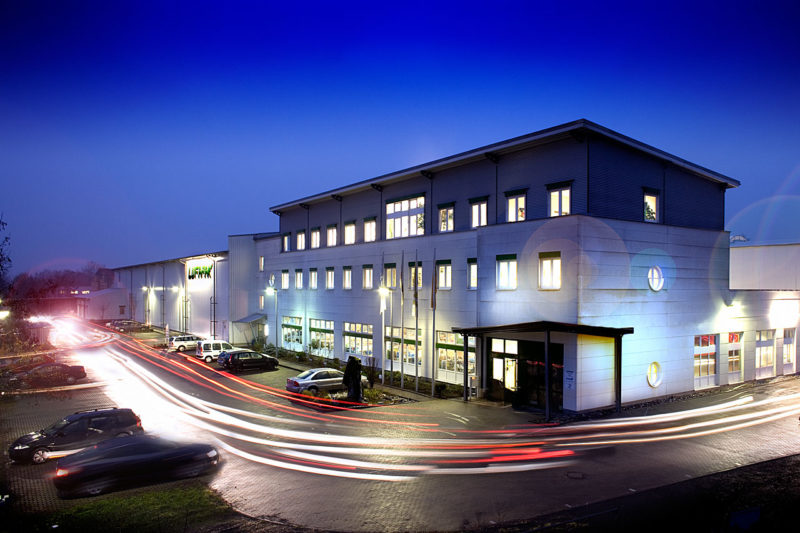 Bugiad GmbH is a global wholesaler for car, commercial vehicle, passenger car, commercial vehicle and truck spare parts. Via its logistics center in Neuwied / Germany, Bugiad supplies customers from the wholesale and retail trade, online trade and purchasing cooperation and their shareholders with its complex spare parts logistics.
As a supplier to the automotive industry, Bugiad offers you competent service for your material supply, whether JIT (just in time), customer order-related, dropshipping, bulk orders, bulk orders, workshop deliveries, night shipping, express shipping, parcel shipping, pallet shipping, freight forwarding shipping or export shipping.
Bugiad delivers automotive spare parts and accessories to customers nationally in Germany, internationally e.g. within the EU e.g. to Belgium, Bulgaria, Denmark, Germany, Estonia, Finland, France, Greece, Ireland, Italy, Croatia, Latvia, Lithuania, Luxembourg, Malta, the Netherlands, Austria, Poland, Portugal, Romania, Sweden, Slovakia, Slovenia, Spain, the Czech Republic, Hungary and Cyprus. Also outside the EU e.g. in Switzerland, Norway, Great Britain, Russia, Belarus, Ukraine, the Near East and the Middle East.

Our service and support for your success
Well over 1,000 customers in Germany, Europe and around the world are already supplied with BUGIAD spare parts by us.