BUGIAD is your partner in the spare parts trade
As a wholesaler, you want to offer your customers a wide range of products and brands. BUGIAD offers you the branded range that your customers are looking for in the aftermarket!
We supply, among other things:
Authorized workshops & dealers
Independent workshops and independent car dealers
All car companies (e.g. body shop etc.)
Auto parts dealer
We offer you attractive and individually tailored conditions. We can process your warehouse orders promptly by truck, as well as send small orders directly to your customers by parcel or express service or even dropshipping.
Reliability is particularly important to us, which is why we keep a large stock for you, which is constantly monitored and adjusted by our buyers and logisticians. We achieve delivery rates of over 99.8% even with large warehouse orders.
Inquire now & become a customer
Your advantages for wholesale with Bugiad:
Competitive prices
Just-in-time delivery
Bulk and stock orders
Simple returns management
Personal contact by phone, email, MS teams or on-site
Well-known brand "BUGIAD – Germany"
TEC-DOC certified data supplier
DIN ISO 9001: 2015 certification
Especially in combination with dropshipping, this can be a cheaper and more flexible way of wholesale spare parts for you and your customers.
Our offer for the spare parts wholesale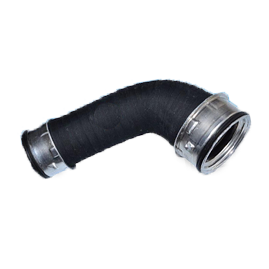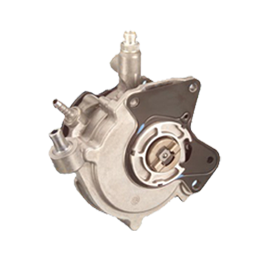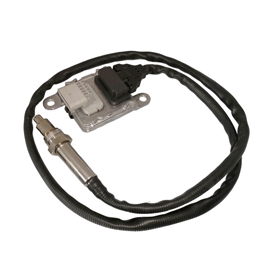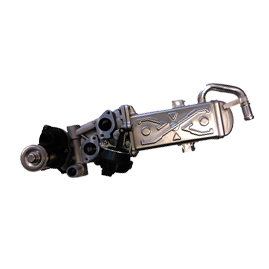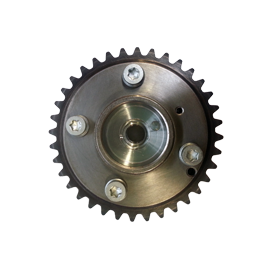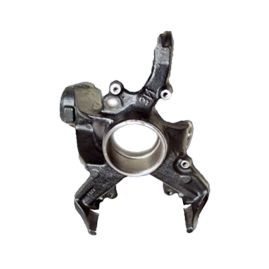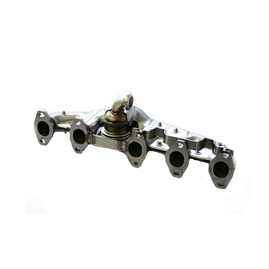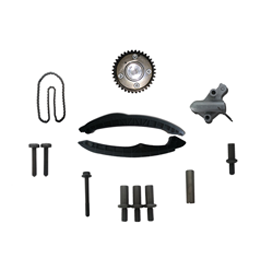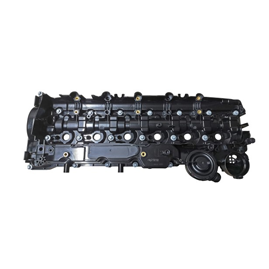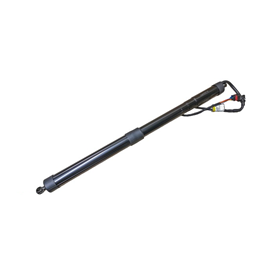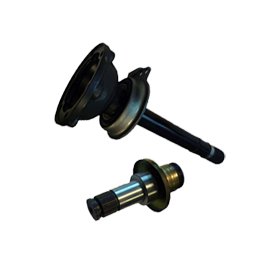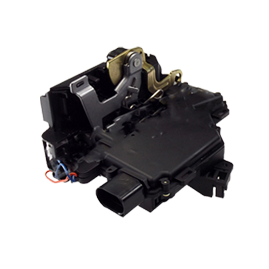 Bonnet, tailgate & door lock
Reliable car parts wholesale for professionals
If you work as an established car repair shop or offer your customers a selection of high quality car spare parts, choosing a professional and conscientious partner for car parts wholesale is very important. Car parts wholesale will determine what prices and delivery terms you can offer your aftermarket customers. As an established wholesale car parts company, we have the storage capacity and logistics to handle everything from small orders to dropshipping to bulk orders for you, reliably and at short notice. Thanks to our extensive assortment for car parts b2b, your customers will receive a selection of brands that will satisfy. This way, you can build a stable customer base through a powerful auto parts wholesaler, who not only appreciates your professional competence, but also the large selection and good delivery conditions.
Your car spare parts wholesale – your conditions
With our wholesale of car accessories, we are sure to find an agreement that suits your needs and offers you attractive benefits. We work customer-oriented and with fair prices and conditions, so that you can profit from the cooperation with a car parts wholesale, both as a small and as a medium-sized company. For your orders, we offer different delivery options depending on your needs. We handle larger stock orders with prompt delivery by truck, while small orders are also available by parcel service or express shipping. In this way, our b2b automotive spare parts service allows you to offer your customers products that you cannot keep in permanent stock due to low purchase quantities. But we also offer dropshipping through our wholesale auto parts, so you can choose flexibly and according to your sales model.
Take off as a car online store through dropshipping
For spare parts dealers whose core competencies are concentrated in sales, we offer professional dropshipping service in addition to our fast service for stock orders and express deliveries of small orders. In this case, you can conveniently sell directly and without intermediate shipping, without having to make large investments in warehouses or logistics and shipping systems. Your customers receive the ordered goods directly from our automotive wholesale and enjoy short delivery times and low prices with a huge selection from our comprehensive range of brands. You only need to tie up a small amount of capital and can handle your processes directly via our wholesale for car accessories. Even a connection to our IT systems is possible with b2b auto parts dropshipping, so that almost all processes can be automated. The low risk of goods and the convenient cut-off time of 4pm for express shipping make dropshipping via our wholesale car parts a timely and lucrative venture.
Car parts wholesale NRW – take advantage of our excellent warehouse logistics!
If you look around our wholesale store online, you will certainly notice the comprehensive brand selection and the outstanding availability of our range. We put a lot of emphasis on careful planning and monitoring of our spare parts, because we know how much short-term availability and complete orders are worth. So, with a 99.8% delivery rate, you can order just about any product from our auto parts wholesale b2b and have it delivered immediately. You don't have to compromise on delivery times to wait for all your ordered products to be ready for shipment, nor do you have to process and receive multiple individual shipments. In our wholesale online store, competitive prices meet sophisticated warehouse logistics that you can count on. Our strong partnerships with suppliers also contribute to the good availability of our products, as does the work of our experienced automotive spare parts wholesale logisticians. The specialized staff in the warehouse continuously monitors the current inventory and makes adjustments as needed to guarantee just-in-time delivery for you.
Quality automotive parts for professionals
Our well-known brand BUGIAD Germany stands for high quality and fair conditions for wholesale Poland as well as for Germany-wide distribution. You can reach our personal contacts for wholesale in Poland and Germany by phone, e-mail, as well as on site at any time. As a TEC-DOC certified Data Supplier for Germany and Poland wholesale we offer not only cheap and prompt delivery for small and large orders. Of course you can also use our easy return management if you are not satisfied. Feel free to contact our car spare parts wholesale contacts to adjust your orders. With our DIN ISO 9001:2015 certification and years of experience as a car parts wholesaler, we are constantly adapting our extensive range to the demand of our customers and their end users. In our b2b wholesale dealer online store, you can conveniently examine our brand assortment and see the selection for yourself.
1A quality in your online store wholesale for automotive needs
When choosing a motor vehicle wholesale for dealers, of course, the purchasing conditions play a major role. We always offer our automotive spare parts b2b at fair wholesale prices and find the right delivery models for your orders. No matter whether you purchase automotive spare parts for tradesmen from us as a stock order or only as a minor reorder – we are at your side as a powerful partner. Since we also operate as a truck parts wholesaler, you can easily purchase your entire product needs from us. Thus, you also benefit from wholesale purchase prices for truck spare parts wholesale and can choose from a wide range of established brands.
Wholesale of automotive parts for resellers
Any questions? Then just contact us and we will answer everything you want to know. With Bugiad you have a professional and reliable partner in the B2B auto parts trade.