Bugiad is more than just a vehicle parts supplier for over 20 years
Bugiad is headquartered in Neuwied / Germany and is a well-established and experienced company in the automotive industry that is certified according to DIN ISO 9001: 2015.
2021 – Introduction of automated dropshipping.
2020 – Addition of the BUGIAD product group "NOx sensors".
2019 – Expansion of the storage area by another 50%.
2018 – Expansion of our range of BUGIAD charge air hoses for the aftermarket. Now the largest range of different turbo charger hoses in Europe.
2017 – DK Group growth award.
2016 – Introduction of the BUGIAD product group "door locks".
2015 – Enlargement of the storage area by 100%.
2014 – First delivery of BUGIAD parts to the electric car industry.
2013 – Introduction of the BUGIAD product group "turbo charger hoses".
2009 – Expansion of the business area to "VAG spare parts" under the "BUGIAD" brand.
2008 – Wolfgang Kosak takes over the position of managing director of BUGIAD GmbH
2004 – Delivery of BUGIAD aftermarket parts to other large wholesale brands.
2003 – Introduction of the BUGIAD aftermarket product lines "fan clutches" and "thermostats".
2001 – Introduction of the first BUGIAD aftermarket product line "gas springs" for tailgates and engine compartment flaps.
2000 – Foundation of Bugiad GmbH. The first business area was supplying OE manufacturers with various forged products.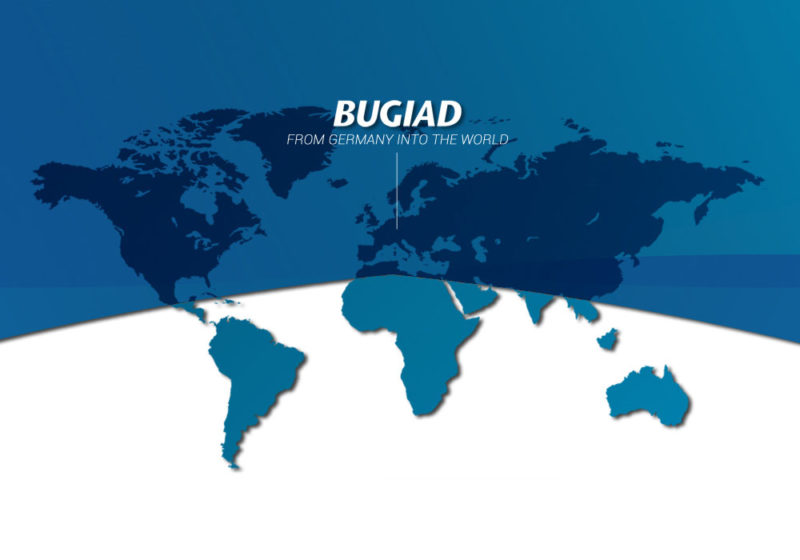 experience
We have been supplying the automotive industry and aftermarket for more than 20 years.
» view history
products
OE automotive parts for automotive manufacturers and TIER-1 suppliers.
High-quality automotive and commercial vehicle aftermarket spare parts under BUGIAD brand.
High-quality truck, trailer and bus spare parts.
» view products
service
We offer you flexible services and competent support together with our partners at any time.
» view services
Your contact persons at Bugiad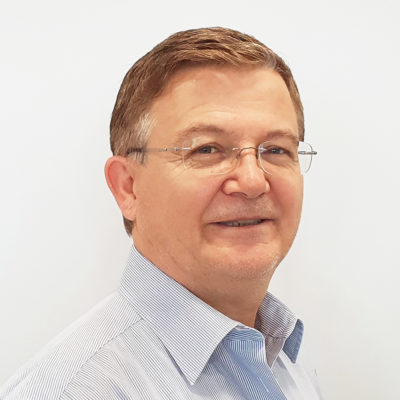 Wolfgang Kosak
Managing Director
Welcome to Bugiad GmbH. We are a small, very flexible and innovative company with worldwide contacts. With almost 40 years of experience in the IAM and OE business, I am your contact for high quality products. Have we aroused your interest? Then please feel free to call me at:
Or send me an email to: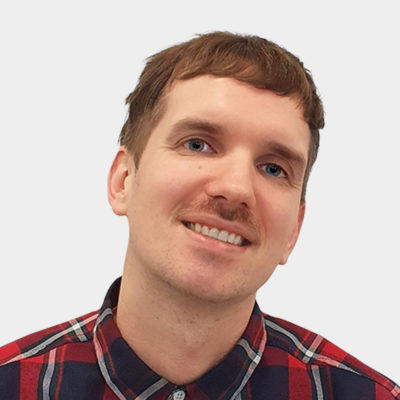 Malte Schrader
Sales manager
export
Hello, my name is Malte Schrader. After my training in a car dealership and over 5 years in retail, I have been working for Bugiad since 2015. Cars and auto parts are in my DNA. Together with my colleagues, I am your qualified contact for inquiries outside of Germany. I am looking forward to your contact! Call me on:
Or send me an email to: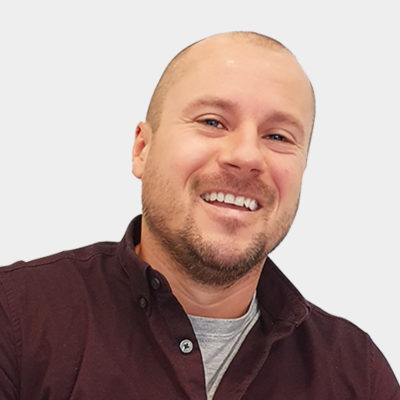 Ernst Pansch
Sales manager
Germany
Hello, my name is Ernst Pansch. My journey in the automotive spare parts industry began with an apprenticeship in a car dealership for an Italian vehicle manufacturer, after which I worked in retail for a large German purchasing cooperation for over 10 years until my path led me to the Bugiad company in February 2016. At Bugiad, we share our passion for cars and their spare parts. Together with my colleagues, I am your qualified contact person for all inquiries relating to "Bugiad" in Germany. You can reach me by phone on:
Or by email:
Product groups from our offer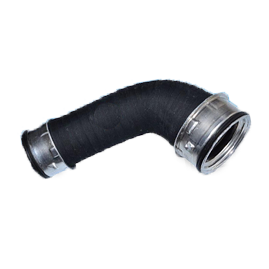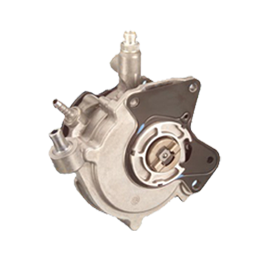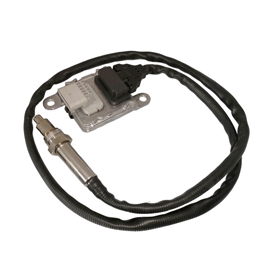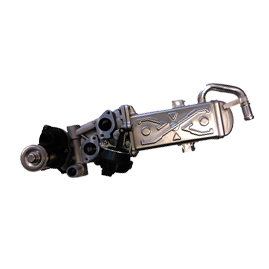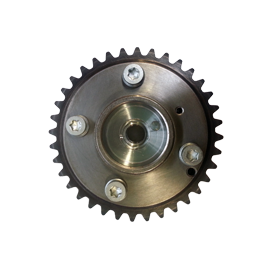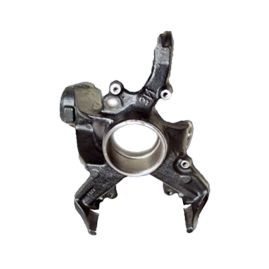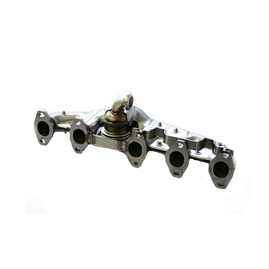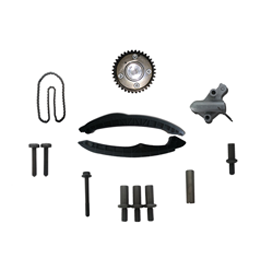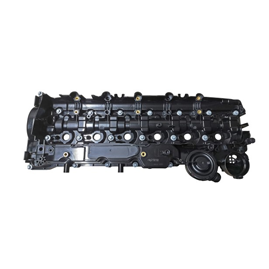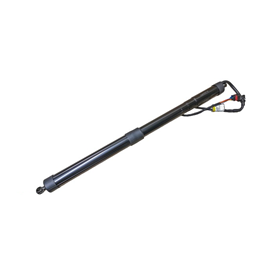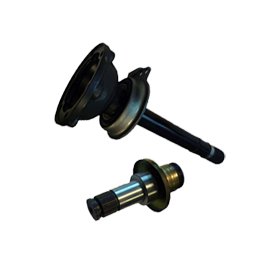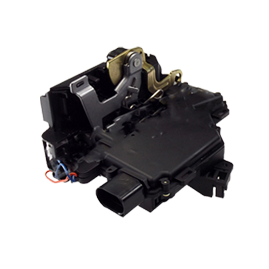 Bonnet, tailgate & door lock
Well over 1,000 customers in Germany, Europe and around the world are already supplied with BUGIAD spare parts by us.
Let us advise you and revolutionize your spare parts procurement with us