BUGIAD offers you spare parts trade as dropshipping service

Dropshipping (direct shipping to the customer) offers you the option of shipping directly from our warehouse to your customers. We take care of the entire logistical process, you concentrate entirely on your core competence, the sale. Of course, we can also connect your IT to our IT systems with an interface so that all processes can run almost fully automatically.
Your advantages of dropshipping with us:
No storage costs
Short delivery time
No risk of goods and very little capital commitment
Immense range of Bugiad products
Competitive advantages with many of our articles
Interfaces directly between your and our IT possible, e.g. via EDI, FTP or email.
You can focus on the important things
Cut-off time 4:00 p.m. for parcel and express shipping
Become a dropshipping customer now
Selection of products for dropshipping service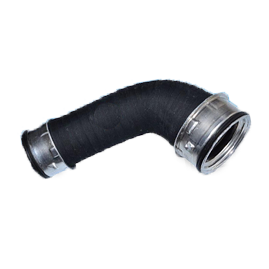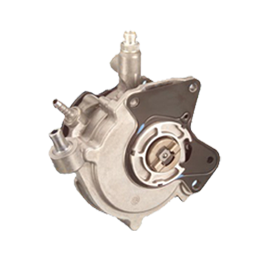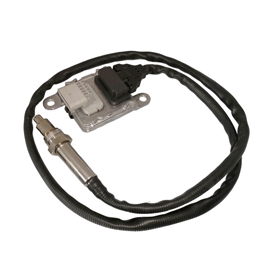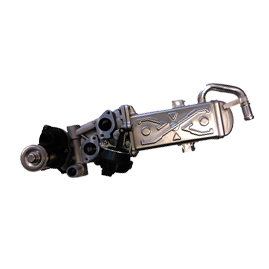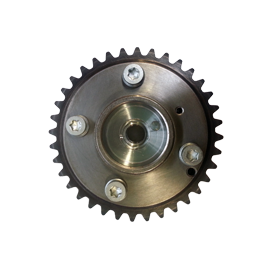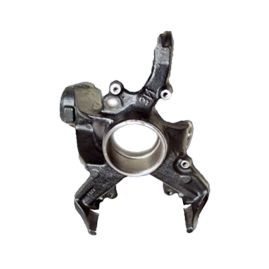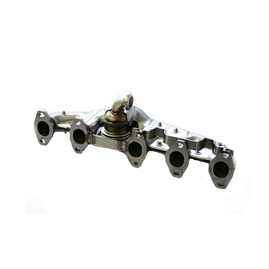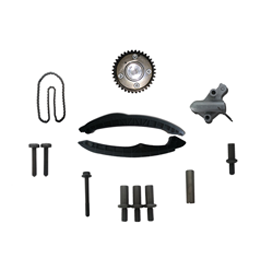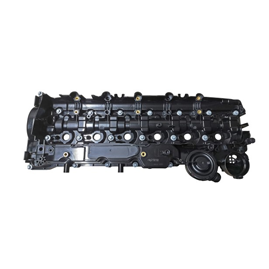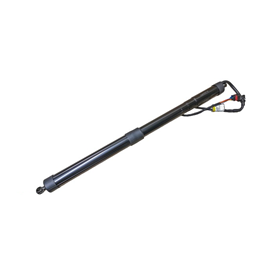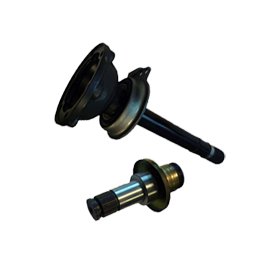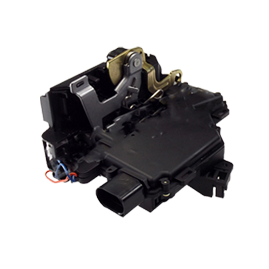 Bonnet, tailgate & door lock
Auto parts dropshipping – The modern alternative to your own spare parts warehouse
Starting up and establishing young business structures as well as online stores, can be complicated by many challenges. Even existing companies can also be affected by budget constraints, high storage costs as well as tightened shipping conditions. It is important to have a reliable partner with the right feeling for qualified logistics at hand. With more than 20 years of experience in the automotive aftermarket, we have successfully evolved from an OE manufacturer supplier to an expert in the sale, warehousing as well as shipping of automotive parts. Thanks to a sophisticated IT structure, our processes are not only effective, but transparent for you to follow. Our offer of car parts dropshipping is your chance to conquer various marketplaces and that with clear price calculation with seamless stock management. As a logistics specialist, we offer you the opportunity to react flexibly to orders with our spacious warehouse area and our trained employees, to pick as well as pack and deliver on time to the end customer. Request us as your auto parts dropshipping supplier!
The car parts wholesale dropshipping for your online business
The unpredictable dynamics of the markets call us to action. We aim to support businesses of all sizes with our range of automotive parts dropshipping services with our wide selection of automotive parts, sophisticated warehousing as well as efficient order processing so that you get consistent and sustainable customer satisfaction. Our service also promotes online stores through perfect connection of IT interfaces to ensure optimized service from start to finish. For example, our professional IT enables you to provide the coordinated web store automation through EDI or FTP interfaces, which can speed up the process from ordering to receiving the delivery. The dropshipping car parts is additionally complemented by the internationally recognized TecDoc connection, which facilitates the spare parts identification for you and your customers, resulting in a low return rate. With competitive prices and ideal ordering and delivery conditions, our service package is completed with convenient returns management for you.
Individual service for wholesale as well as retail with auto parts dropshipping
Our form of fulfillment is a cross-industry service that helps you save costs as well as time. Maximize your sales with BUGIAD's direct shipment of spare parts to your end customers. Keep your work steps short and concise with us, so that you can devote yourself completely to your core business. Thanks to low capital commitment, you can dispense with the goods risk and storage costs and make use of our comprehensive range. With different shipping options, you can guarantee your customers short delivery times, giving you a competitive edge. Dropshipping auto parts allows you to actively respond to customer requests and react to varying order peaks. Automate the ordering process and keep track of your orders through personal contact and the practical barcode system. Via telephone, MS teams, by e-mail or through an on-site appointment, you will receive the support you need to expand your customer base even abroad.
BUGIAD dropshipping car parts, large brand assortment with attention to detail
In our modern logistics center we have a large number of vehicle spare parts of well-known brands from Mercedes-Benz, BMW, Citroen, SEAT, Renault to Audi, Renault, Opel and many more. As a logistics professional, we have an extensive inventory of low-cost automotive parts of all sizes, organized in either our high rack or small storage systems. Our service starts as soon as the order is received, after which the goods are assembled and made up for your customer, packed as well as labeled and shipped. Our product range for auto parts dropshipping is wide and includes gas springs, fan clutches, thermostats, EGR valves, charge air hoses, door locks or NOx sensors. The 19,600 m2 warehouse thus provides ample space for efficient logistics, optimized by the latest IT infrastructure for fast process handling. The combination of our methodological expertise and an unparalleled quality awareness makes the BUGIAD brand a reliable partner for automotive parts wholesale dropshipping. We are your performance auto parts dropshipper!
Supplying car parts dropshipping customers worldwide with BUGIAD Germany
In addition to the large logistics area, we offer packaging and shipping conditions individually tailored to your company. Thanks to smart logistics structures, binning and software-supported processes, we realize small orders for your customers in the shortest possible time to reduce their waiting time and increase customer satisfaction. From common parcel shipping to express shipping, you can get the best postage optimization from us, even for customers all over Europe and worldwide. The dropshipping auto parts can be packed either in the carton, a box as well as the poly bag and branded with our branding or transported in special cartons with our own labeling upon request. Moreover, a neutral exterior can be chosen, which will be equipped only with the knitting code. As a certified company, we always mark our shipping products with EAN or GTIN barcodes to ensure identification of the goods all the way to your customer. Take advantage of the benefits of car parts dropshipping, which not only gives you planning and calculation security, but also the possibility to offer your end customers flexible as well as continuous car parts shipping at any time.