Our wide range of spare parts and accessories
You will find inexpensive high-quality spare parts for vehicles of the brands Volkswagen, Audi, SEAT, Skoda, VAG, Mercedes-Benz, BMW, Citroën, Fiat, Ford, Hyundai, Kia, Land Rover, Renault, Mazda, Nissan, Opel, Peugot, Porsche, etc.
Including product lines such as: Turbocharger – charge air hoses, door locks, door – hinges, tailgate – locks, NOx sensors, exhaust manifolds, control valves, sensors, switches, electronics components, warning contacts, windshield wipers – motors, additional water pumps, gear parts , Steering knuckles, axles – parts, suspension parts, wheel hubs, drive shafts, EGR valves, ventilation hoses, oil separators, control valves for camshafts, bearings, toothed belt sets, timing chain sets
All these parts are available from our brand "BUGIAD" packaged for sale in cardboard boxes or PE poly bags with a label with a GTIN (EAN) barcode. On request, we also offer neutral packaging or private labeling with an additional label or in your own packaging.
Always the right spare parts for all brands and manufacturers at a reasonable price – the highest quality for your satisfaction and that of your customers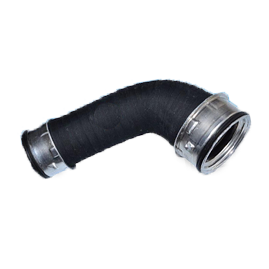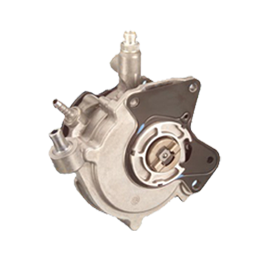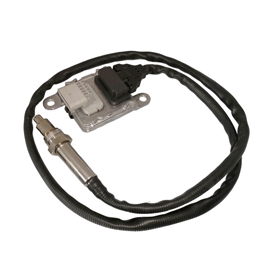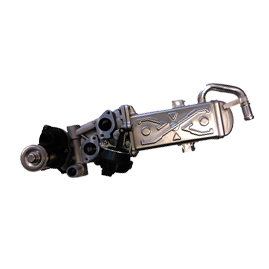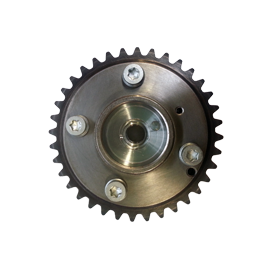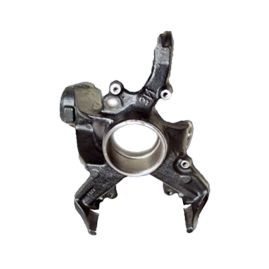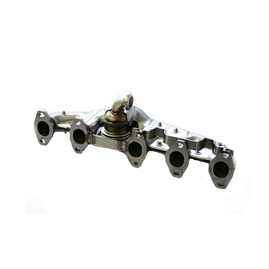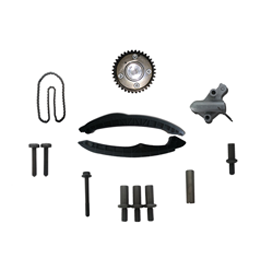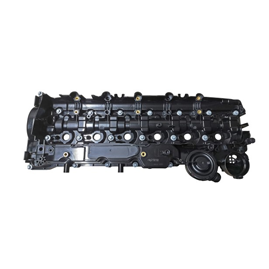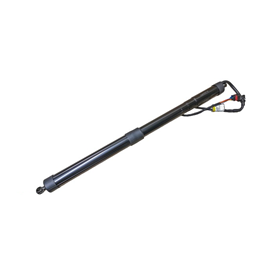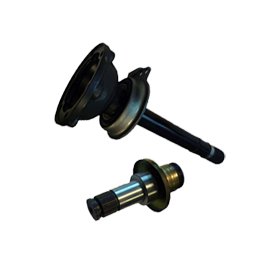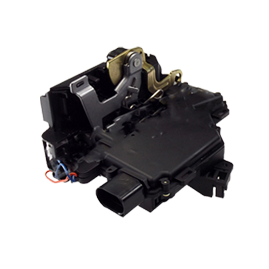 Bonnet, tailgate & door lock
You can conveniently order all products online via our B2B online shop, including the TecAlliance interface.
Our products can only be obtained from wholesalers.
If you are an end user or a workshop, please contact your local vehicle parts dealer.
Why should you buy automotive and commercial vehicle spare parts from BUGIAD? - Because at BUGIAD your very personal contact person takes care of all your individual concerns.
As a BUGIAD customer, you can access our high-quality range of spare parts and trust that we only have certified manufacturers produce them. The BUGIAD brand offers you an attractive price-performance ratio. A product management team is constantly responsible for updating and expanding the product lines and vehicle data in TecDoc in the background. If you should not find a spare part, simply speak to your BUGIAD contact person. Together we will find a solution for you even for niche parts and hard-to-find auto and motor vehicle parts in our large global manufacturer network.
You can rely on our high availability during your planning. Far-sighted and generous planning in BUGIAD purchasing enables us to achieve an availability of almost 100% for you within 24 hours. You can also check availability around the clock live in our B2B web shop or, if necessary, in your ERP system let transmit. We can send your orders to anywhere in the world for you. If necessary, our sales and IT team will also support you with the integration of IT interfaces and web services.
Our advantages in a nutshell:
We send package goods orders before 4 p.m. on the same day!
Express delivery via NOX night shipping possible!
BUGIAD spare parts are always cheaper with us than with the vehicle manufacturer!
At Bugiad, your personal contact is always there for you!
BUGIAD parts come from a certified manufacturer!
Worldwide delivery also possible as dropshipping!