BUGIAD is your partner in the spare parts trade
Are you looking for a suitable spare part for your vehicle?
Ask your local retailer or search for our BUGIAD parts online.  We would be happy to provide you with information about purchasing options in your area, just write us an email.
We offer the following automotive and auto parts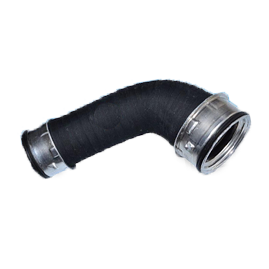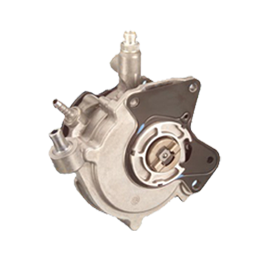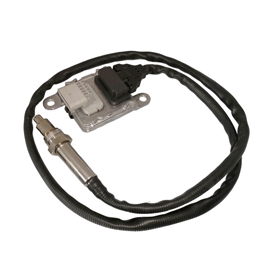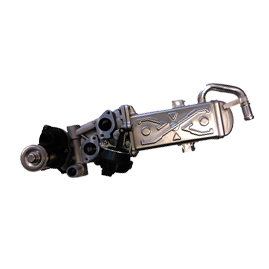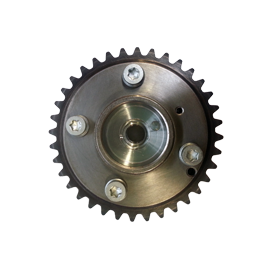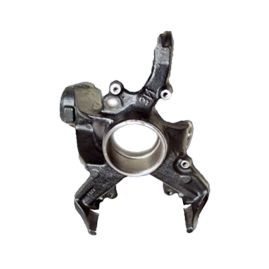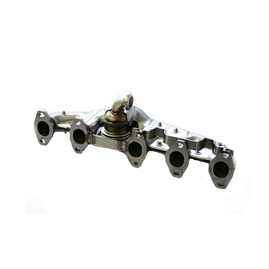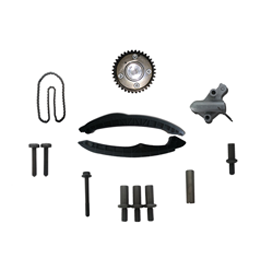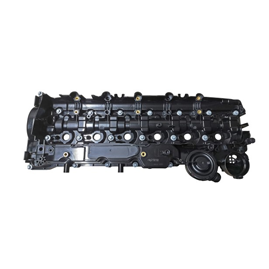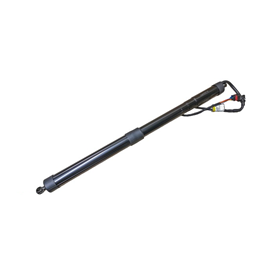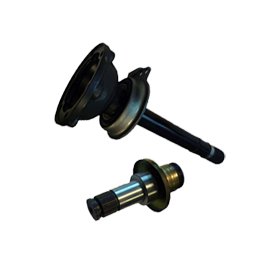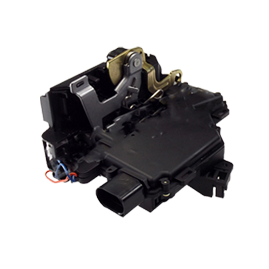 Bonnet, tailgate & door lock
Bugiad – Your reliable and comprehensive car parts dealer
As an experienced B2B car spare parts dealer, we have the know-how, the quality awareness as well as the necessary storage space and logistic structure to supply you with original spare parts for many car brands branded Bugiad on a large scale. Through our B2B online store you will have the overview as well as the access to our enormous product range, which thanks to the implemented TecAlliance interface will provide you with the latest information and identification of the spare parts. Whether you are a vehicle manufacturer, online store, retailer or wholesaler, we can meet your requirements as an car parts supplier. We rely on innovative warehouse solutions that accelerate many processes with the help of IT-supported optimization and can thus realize the delivery of small orders via dropshipping to your end customers up to large warehouse orders on schedule. In addition, as an established car parts dealer, we can guarantee you competitive prices with first-class delivery conditions for the spare parts of well-known automotive parts manufacturers. Take the chance and contact us, our qualified advice leaves no questions unanswered.
From experience a good service – spare parts car Germany of Bugiad
Located in the automotive industry for over 20 years, we are a proven auto parts dealer Germany. However, we supply automotive parts accessories across industries not only throughout Germany, but also easily throughout Europe as well as globally. Our experienced planning department and purchasing experts take care of your permanently filled stock with individually adapted service packages. At the same time, we offer you competent delivery as well as shipping models, which are tailored to your price advantage. Leave your spare parts logistics to us and secure your material supply, which can convince with a delivery rate of over 99.8%. As a TecAlliance partner, your customers can locate our original spare parts and count on an ideal fit. By linking the products in the data catalog, the supplier search is quickly put to an end and the automotive spare parts manufacturer is identified. In addition, up-to-date maintenance and repair information is provided to round off the service. With us you get a car parts dealer with fulfillment potential.
Automotive parts supplier – your material supply around the clock
With our modern logistics center, we are perfectly prepared as an car parts and car accessories dealer to offer your order of any size and shipping method. From a just in time (JIT) strategy for continuous supply when needed, to sales order based delivery and dropshipping, to collective and bulk ordering, we are at your service. Original automotive spare parts from Bugiad are available from us not only in small packages but also as pallet shipments. As a recognized parts dealer automotive we use the full range of shipping logistics and can respond flexibly and quickly to requests. Thus, the express and overnight shipping for car parts German are no exception. Also, freight forwarding as well as export shipping for our customers within or outside the EU is not a question of possibility, but the answer to your demand. Our easy to use Bugiad returns management, especially in combination with our dropshipping offer, is the optimal choice among automotive parts suppliers for your customer satisfaction.
First-class selection and huge product portfolio at your Bugiad care parts dealer
With us, your supplier search is over, we carry high quality and affordable spare parts for all relevant vehicle manufacturers. From German brands of Audi, BMW, Mercedes-Benz, Opel, VW, etc. to foreign brands such as Toyota, Skoda, Mazda, Peugeot, Honda and many more, our product variety is unparalleled. From the establishment of the wholesale of spare parts until today, our product range has increased and offers you the huge selection of many product lines of Bugiad. This includes small parts such as control valves, door hinges, any locks, warning contacts and electronic components. Likewise, windshield wiper motors, wheel hubs, drive shafts, bearings, suspension parts and timing belt kits are delivered on time and securely packaged. As an additional service, we can ship your products in Bugiad carton, box or polybag or choose a neutral package. Using your own packaging with a personalized label or a special label is also possible. Contact us today and together we will develop the most cost effective option for your requirements. BUGIAD is your car spare parts manufacturer from Germany!
As an automotive parts supplier, we meet all the criteria for your satisfaction
As a globally established wholesale supplier to the automotive industry, we care deeply about fulfilling your orders. With the active support of our IT team and support staff, we can provide the best service to our customers. Up-to-date and flexible interface connections to your desired systems enable us to react actively and promptly to orders, which becomes particularly relevant in dropshipping. This way you can link your online store with our warehouse software and ensure a fast data transfer as well as keep track of the order status. With us as a trusted partner, you get an auto parts supplier that is DIN ISO 9001:2015 certified and known for quality. Use our advantages and the large stock to be able to offer your customers the right spare parts at any time. At BUGIAD-Germany a personal contact person is available for your request not only on-site, but also via e-mail, telephone or even MS teams.